© 2013 Premier Motorcoach Company, LLC. All rights reserved.
Premier Motorcoach Company LLC
Our team includes industrial veterans in the van conversion business. We have over 20 years combined experience in this business.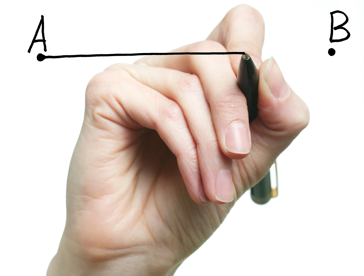 Premier combines visionary engineering and hand-crafted build. Combining the excellence of the GMC powertrain, the Premier van sets a new standard.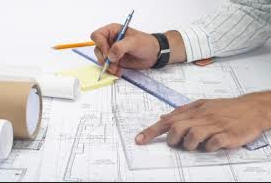 We manufacture luxury conversion vans and are committed to producing the highest quality conversion vans with the best and the latest technology.